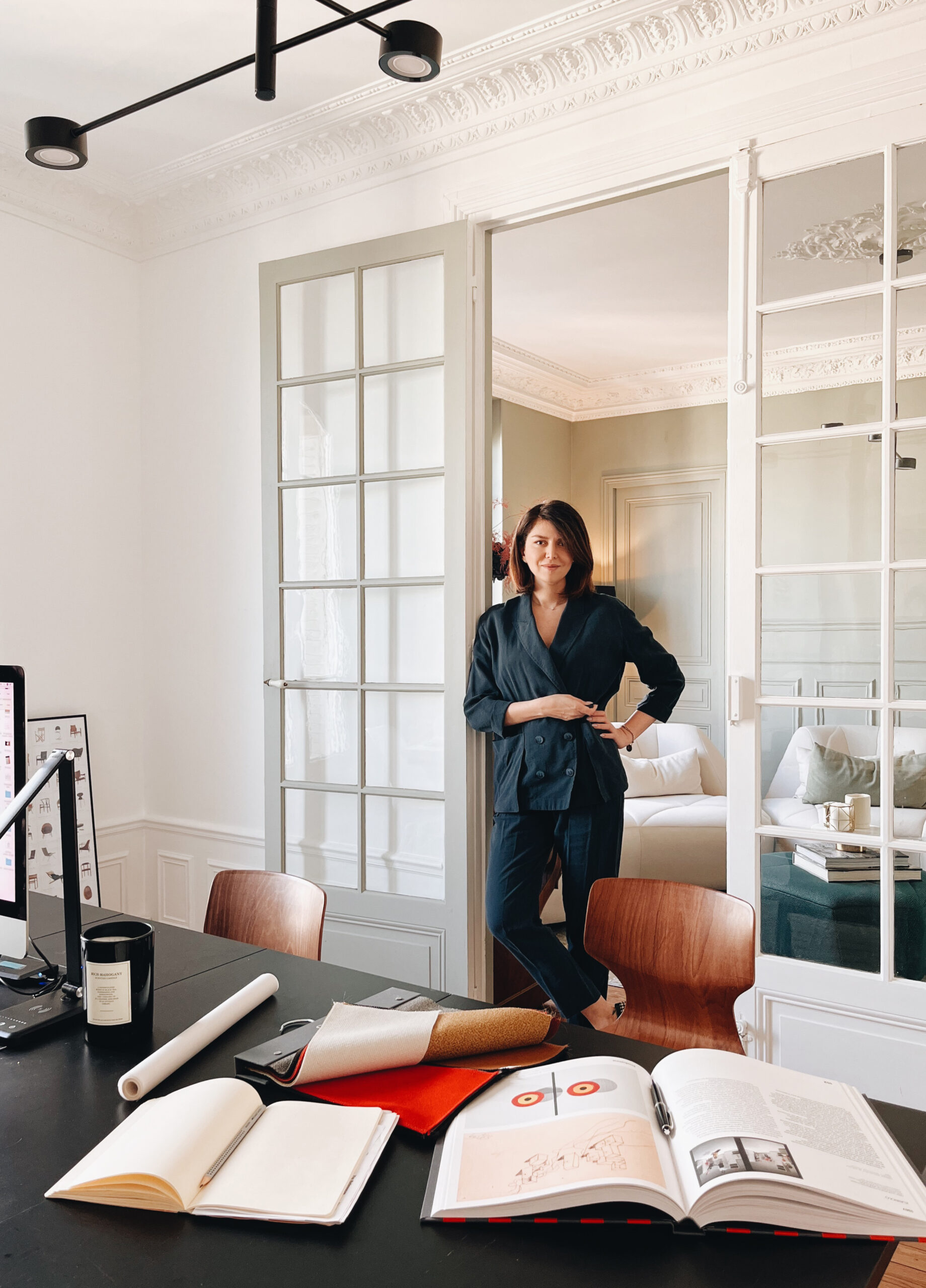 The design studio specialises in architecture design, scenography, furniture design and artistic
direction. The studio works internationally on commercial, residential and cultural projects, committed to a conceptual, coherent and progressive approach. A work inspired by the dynamic interaction of various cultures and disciplines. The studio is founded on the conviction that creation must be a lasting part of our lives, making it more pleasant, surprising and innovative.
Created by Sahar Famouri Industrial designer (creative director of the brand : FID ) Studio supports brands, professionals or individuals in design consultancy, artistic direction, scenography and installations to pragmatically enhance a space.
"I believe in a total balance between bold creation and user-friendly design. »
Sahar Famouri
Industrial designer, Born in Tehran. Lives in Paris.
Sahar is steeped in this double culture of which she is very proud.
Always attracted and passionate about the world of design, living spaces, objects, furniture and colors that surround us.
After 15 years of experience in different fields of design, from artistic direction and interior design
to furniture design, following trends across Europe, the idea came to her to design furnishing objects that could be combined and shorthand, capable of pragmatically enhancing a space.
In 2019, Sahar FAMORI founded the FID brand with the innovative vision: "To set new standards in the world of design and push the boundaries of the furniture industry".